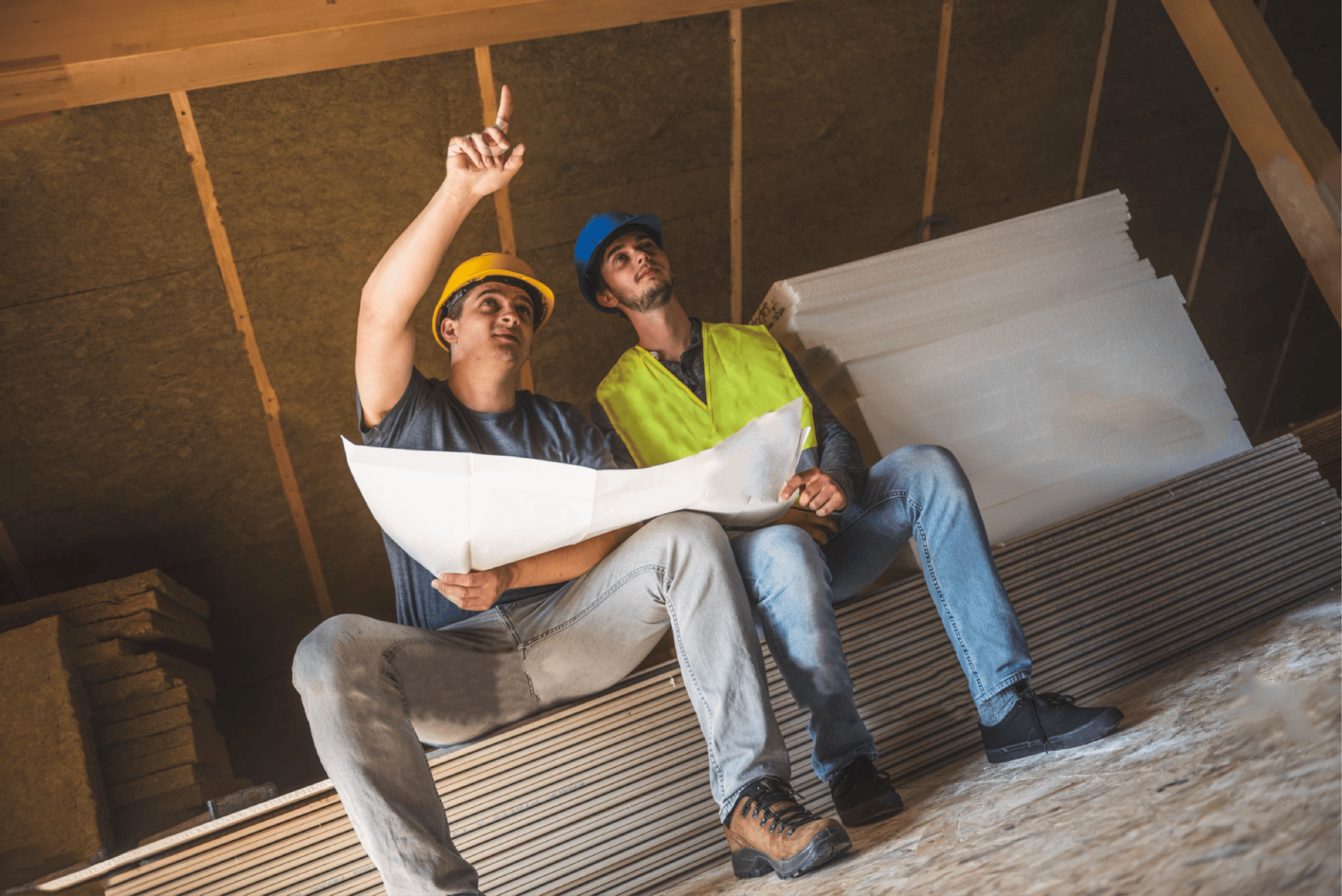 Healthy Home Academy: Your industry partner for Healthy Home training
As consumer and commercial demand for environmentally sound technologies and building practices grows, contractor and manufacturer staffing needs are shifting—fast. At Healthy Home Academy, we've structured our programs and our facilities to accommodate the needs of industry partners seeking to shift their hiring and training paradigms.
If you're a contractor or manufacturer with specific training objectives, we encourage you to reach out. HHA can provide:
Customized training programs – while we've designed our HHA curricula to provide both broad industry knowledge and in-depth training, we're happy to work with contractors and manufacturers to develop tailored training programs.
Designated training sessions – if you have a group of employees or prospects who would benefit from HHA training, we're happy to offer designated training sessions for any of our established tracks.
Fully-equipped training facilities – If you're looking for safe, well-equipped space to host building or manufacturing trade staff training, our facilities may provide the perfect solution.
To learn more about our industry partnership capabilities, give us a call at 914-242-9733, or contact us here. We look forward to working with you.